WE BELIEVE
We believe that all students are entitled to a world-class education that prepares them to excel in college and/or the workforce and that they should be held to the highest possible standards of academic and civic excellence.
We believe that parents must be kept informed of all significant policy changes and other developments within our schools. We believe that parents must be provided meaningful opportunities to provide input into school policies, and that such input should be taken into respectful and meaningful consideration in the formulation of school policies.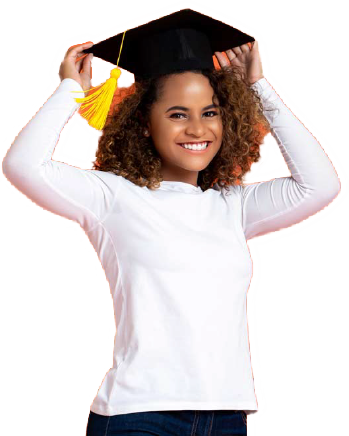 WE SUPPORT
We support the teachings of Martin Luther King Jr. that one should be judged by the content of their character and not the color of their skin. We oppose socialist equity agendas that promote equal outcomes rather than an opportunity for all.
We support parental choice in education through legislation that would allow tax dollars to follow the student and therefore provide more school choice for ALL students.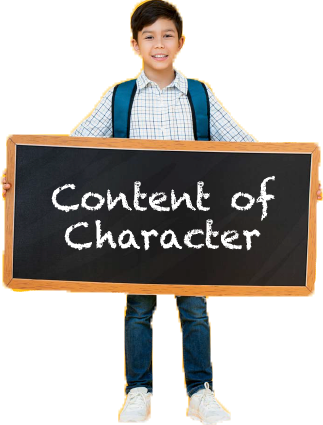 WE OPPOSE
We oppose any teachings or training based on Critical Race Theory (CRT) or any components of CRT, including the 1619 Project, privilege based on skin color, and that America is a racist country.
We oppose any radical indoctrination that takes away control of parents to decide what social issues should be taught to their children.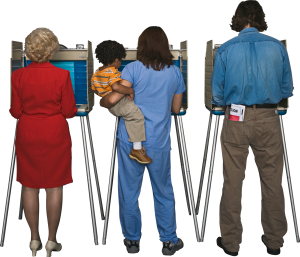 SUPPORT
SFVA is an all-volunteer organization taking a stand to put the needs of students first! Your contributions will support our efforts to stop radical indoctrination and to put parents at the forefront of decisions made in our schools.