---
NEWS
---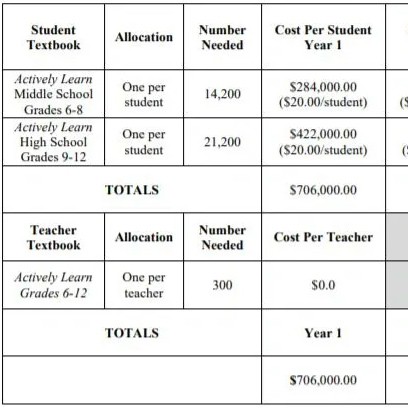 Feb 24, 2022, 3:00 PM
On March 8, the Virginia Beach School Board will be voting on the adoption of new textbooks for Secondary English for grades 6-12. This will be an expense of approximately $2 million.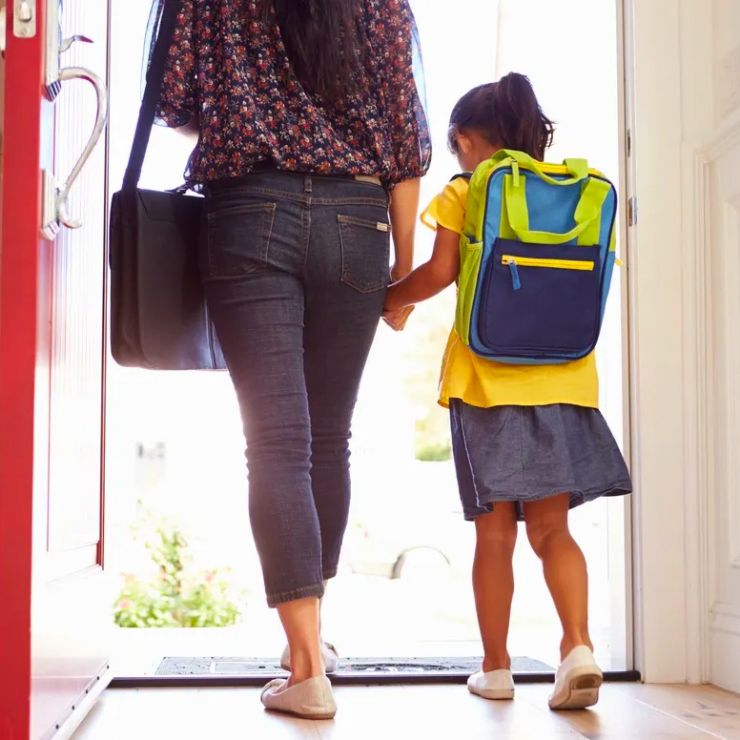 Jan 20, 2022, 3:06 PM
If the Virginia Beach School Board opposes the Governor's order, we want to help parents fight back.
Jan 13, 2022, 3:10 PM
A Virginia Beach school board member called for a boycott of several local restaurants that hosted members of a political action committee collecting signatures for a petition to recall her and five other board members.
---
RECALL NEWS
---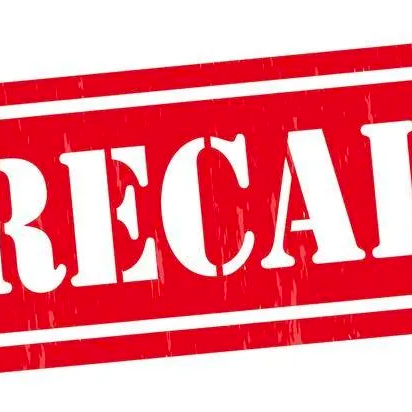 In less than 2 months, we have over 150 volunteers circulating petitions and we have already received thousands of signatures per board member. We are well on the way to meeting our goal...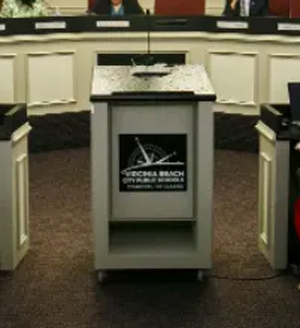 (Thank you to those Board members who have taken a stand for parents and common sense… Hughes, Weems, and Manning)