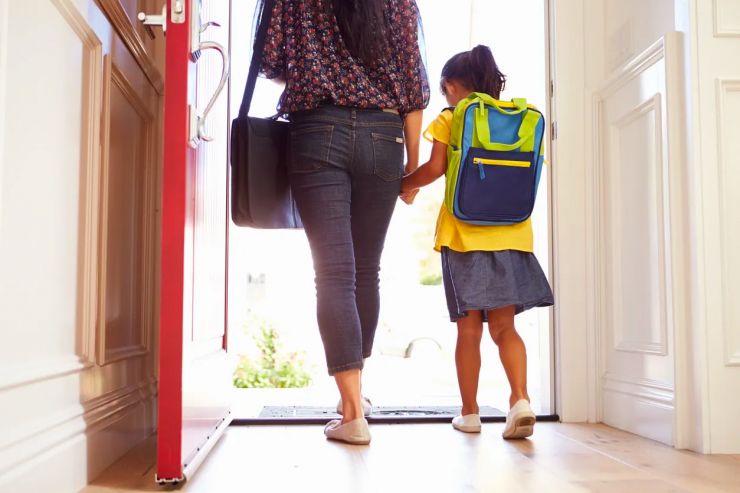 Send us an email at info@studentsfirstva.com to stand together with Students First VA.
The Virginia Beach School Board will be voting this evening, Jan 20 at 6pm on whether or not to oppose the Governor's Executive Order (EO-2) which directs schools to follow parental rights laws and allow parents a choice regarding masking their children.
If the Virginia Beach School Board opposes the Governor's order, we want to help parents fight back. If you want to join our efforts, please email us and we will be in touch regarding next steps.
Our organization puts the interests of students first and advocates for the fundamental rights of parents.
---